Twelfth Night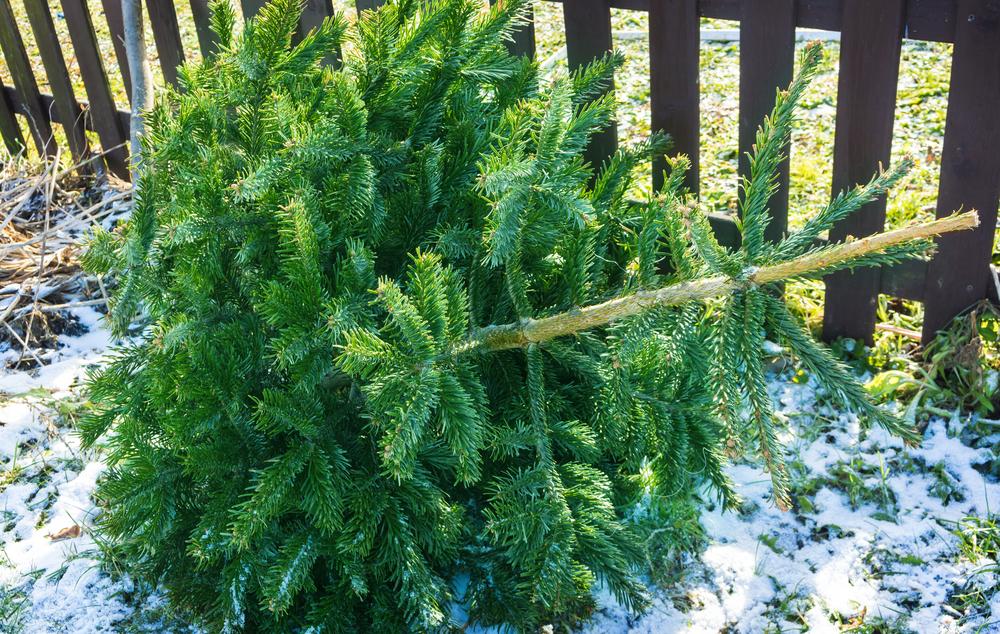 Today is the Twelfth Night of Christmas, which traditionally marks the end of the Christmas celebrations and the time when even the most ardent fans of the festive period give in and take down trees, lights, decorations and cards. Here are some options for disposing of this year's trees and cards in an environmentally friendly way.
Over the years, the Woodland Trust have recycled over 600 million cards in return of planting more than 200,000 trees. Unfortunately, in 2011 the scheme ended and Marks and Spencer's took their place in support of the Woodland Trust. This is the fifth year running that they will be collecting your unwanted Christmas cards. Drop your cards in between 2nd and 31st January, and for every 1000 cards recycled, Marks and Spencer's will plant a tree in the UK.
When it comes to recycling your Christmas tree, Recycle Now is the national recycling campaign to help keep us all sustainable. Head to their website to find out more details, www.recyclenow.com. They will provide you with the best route to take for disposal.
If you contact your local council, a designated area will be given for the best place to leave your tree, so the council can come and collect them. The trees are shredded to be made into wood chippings for local parks and woodland areas.
If it's more convenient, you can now recycle your Christmas trees at our Midgley Fencing Centre. Please bring your tree to Midgley and notify our shop staff, we will take care of the rest. Please no artificial trees! Head to our Midgley centre page for more details about opening hours and directions.
---
Posted by Earnshaws on 05-Jan-2017