Watch out for Holly Blues and Red Admirals!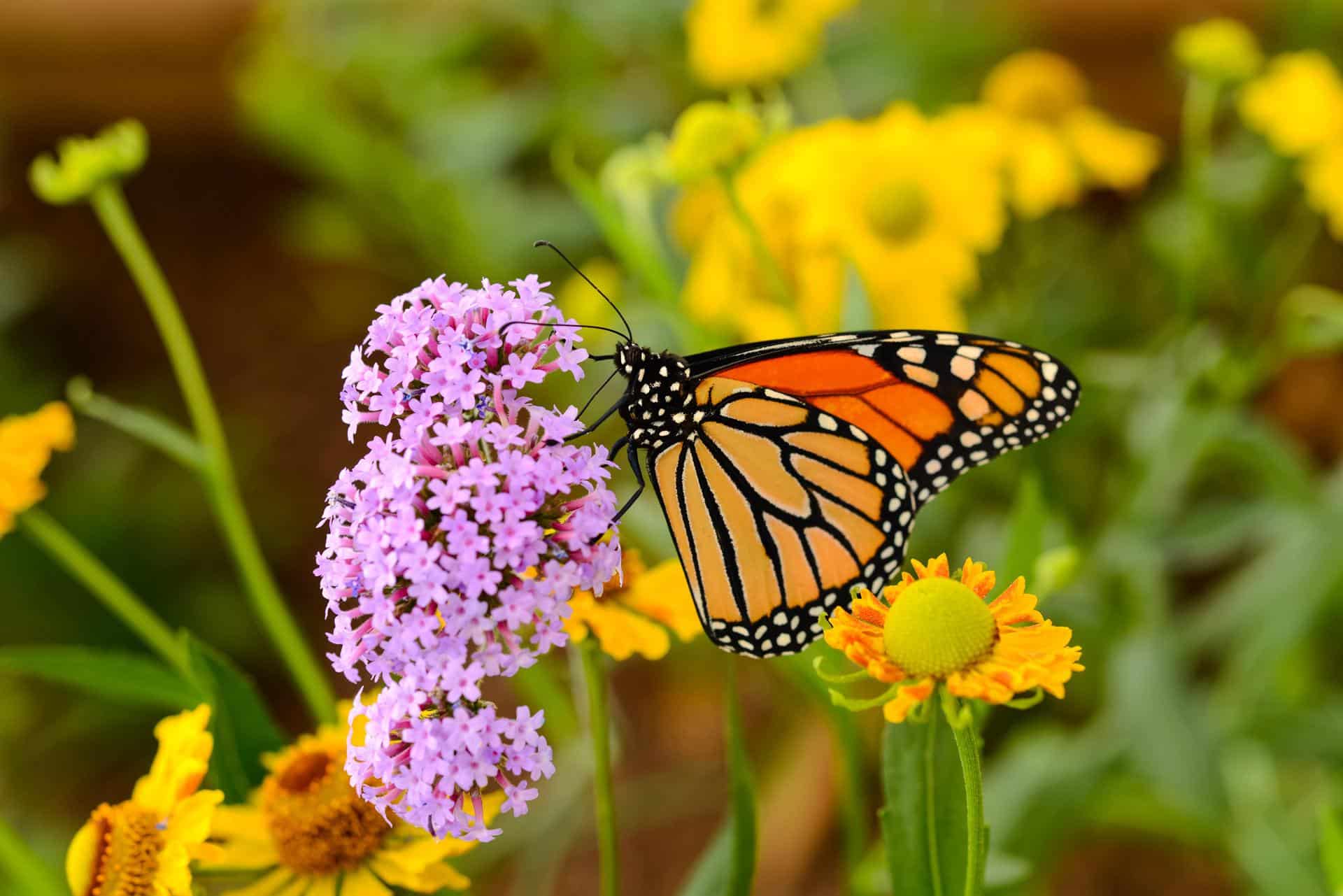 Sir David Attenborough launched the Annual Butterfly Count today. Why not get involved and see how many butterflies you can count in your garden, in 15 minutes, then record them online.
Last year's exceptionally wet summer led to the lowest count since the survey began in 2010. However, this year's extended period of hot dry weather is expected to lead to a dramatic increase in sightings of the 17 species commonly found in the UK, including Holly Blues, Red Admirals, Common Whites and Common Blues.
Butterfly Conservation will use the information to protect butterflies for future generations.
Sadly, numbers have been declining for 40 years and five species have become extinct in the last 150 years, due to the destruction of natural habitats.
---
Posted by Earnshaws on 20-Jul-2018