We're hooked on National Fishing Month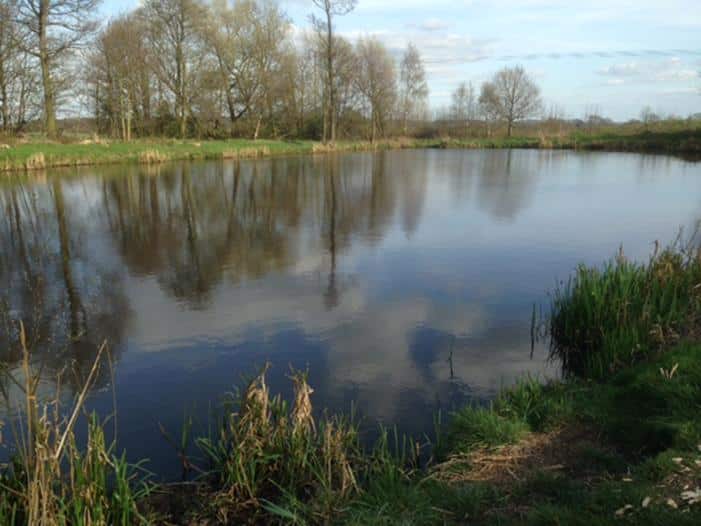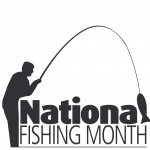 It's National Fishing Month from 18th July to 31st August.
For six weeks every year National Fishing Month aims to encourage family members and friends to try fishing, whatever their cultural or social background.
Nestled in our woodland in West Bretton is a fishing pond stocked with carp, tench, rudd and roach.
New permits are now available at a very reasonable price, allowing people of all ages and experience to try one of the nation's favourite pastimes.
We have 15 permits available at £45.00 per year. If you are interested in obtaining one of these permits please email Peter.Earnshaw@jobearnshaw.co.uk
For more information about National Fishing Month click here.
---
Posted by Earnshaws on 21-Jul-2014