What is an 'Indian Summer' and how can you make the most of it?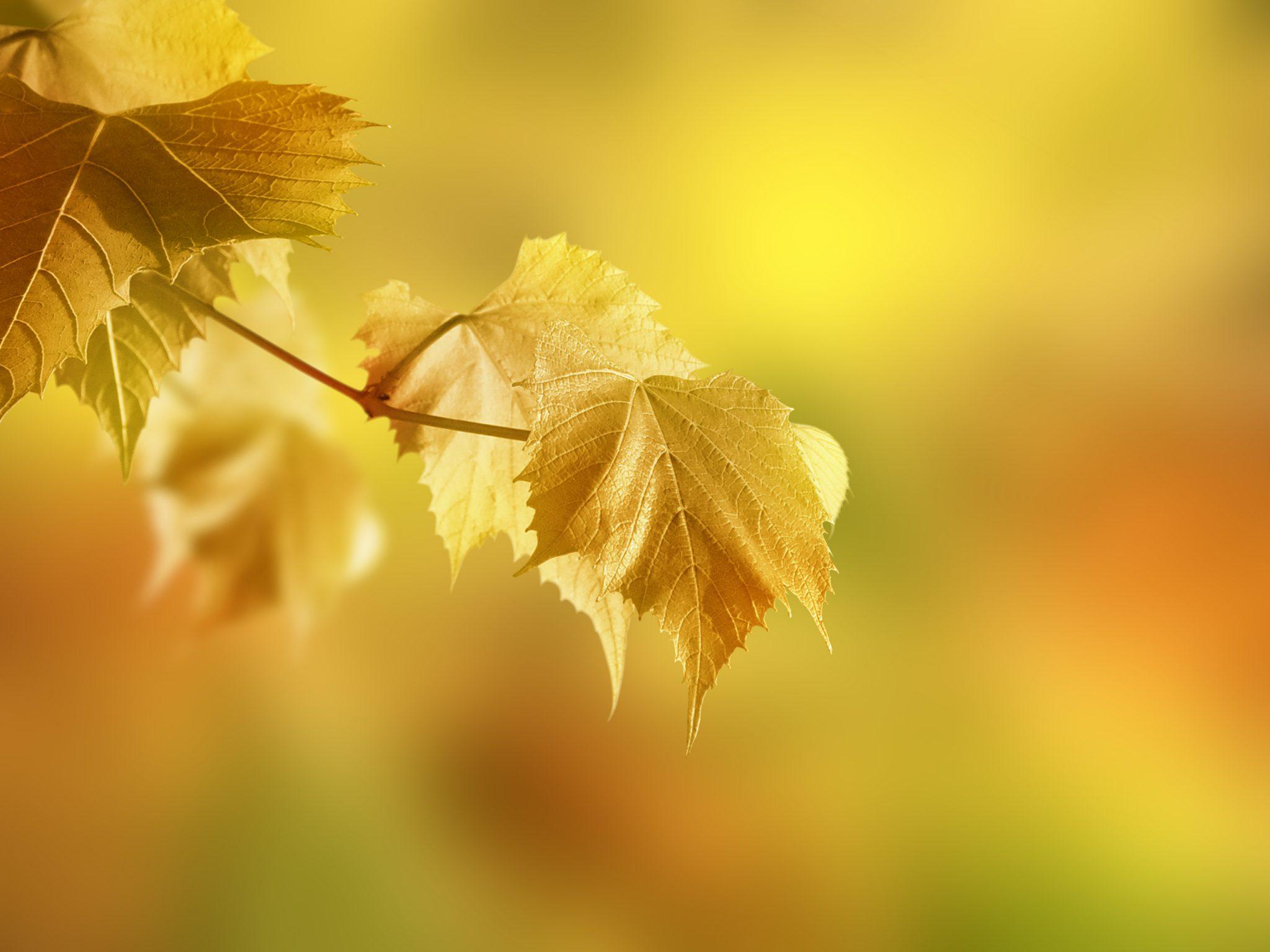 'Indian Summer' is a term churned out by headline writers whenever forecasters predict a slight increase in temperature between September and November. But do you actually know where the phrase 'Indian Summer' comes from?
Well, according to the most popular definition on Google, an Indian summer is 'a period of unusually dry, warm weather occurring in late autumn'.
The Indians the term refers to are North American Indians – native Americans – who lived on the eastern seaboard. Not those from the continent of India.
The American Indians used to depend on extended periods of fine sunny weather at this time of the year to complete their harvest and to put together stores of food to see them through the long, cold winter.
The early settlers quickly became aware of the contrast between the debilitating heat of high summer and the more comfortable conditions which prevailed during the autumn. During this time, long periods of hard work could be tackled without risk of heatstroke.
British summers are very rarely debilitating and of course most of us don't have to complete a harvest or store food for the winter during the autumn. But one thing an Indian Summer does allow us Brits, is extended time to prepare our garden and its contents for the winter.
Here are three things we recommend you do to see your garden through to next summer.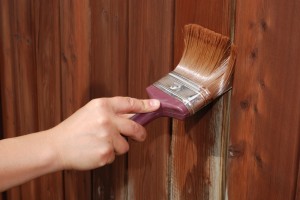 Carry out a health check on garden timber
Cold temperatures, wet weather and strong winds can cause weakened or damaged timber fencing and garden buildings to fail, meaning a small problem now can be a big problem later on in the winter.
To prevent bigger problems, have a walk around your garden now checking for damaged fence post or panels; loose felt on sheds or gate latches that don't work.
An hour or two of preventative maintenance now while the weather is still good can save time and money later on.
Tired, sun bleached fencing and sheds can also be treated with a wood preservative or stain which not only brightens up your garden it also helps protect against rot and water damage.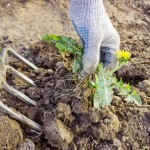 Keep weeding
At this time of year weeds are highly susceptible to weedkiller, and some systemic weedkillers will carry on working throughout the winter. You should also clear any debris and diseased material from your garden. Pests and diseases that overwinter in your garden will reappear next spring with a vengeance – so get rid of them now. When you've finished your weeding give the garden a good mulch to hinder the weeds returning and leave a lovely neat bed for the winter months.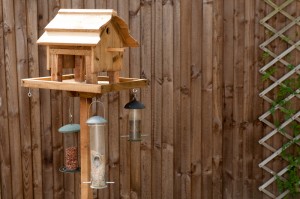 Feed the birds
Over half of the adult population in the UK feed birds in their garden. Why? Because they are a garden's natural pest controller!
Birds are constantly in search of food and will eat a huge number of insects, weed seeds and sometimes rodents.
The RSPB (Royal Society for the Protection of Birds) and the BTO (British Trust for Ornithology) now advocate all year round feeding of garden birds but traditionally most people start to feed birds during the autumn. This is because food shortages are more common at this time of year.
Birds require high-energy (high fat) foods during the cold winter weather to maintain their fat reserves to survive the frosty nights.
At this time of year, put out food and water on a regular basis. In severe weather, feed twice daily if you can: make sure that the feeders are full for the birds' early morning feeding and again for their pre-dusk feed.
This will give your garden birds a better chance of surviving the winter, and also encourage a wider variety of birds to visit your garden.
Earnshaws Fencing Centres have everything you need to prepare your garden for winter, including a range of wood preservatives for your garden shed and fencing, mulches and composts and a fine selection of bird tables and bird boxes.
---
Posted by Earnshaws on 10-Sep-2014