What on Earth is Rewilding?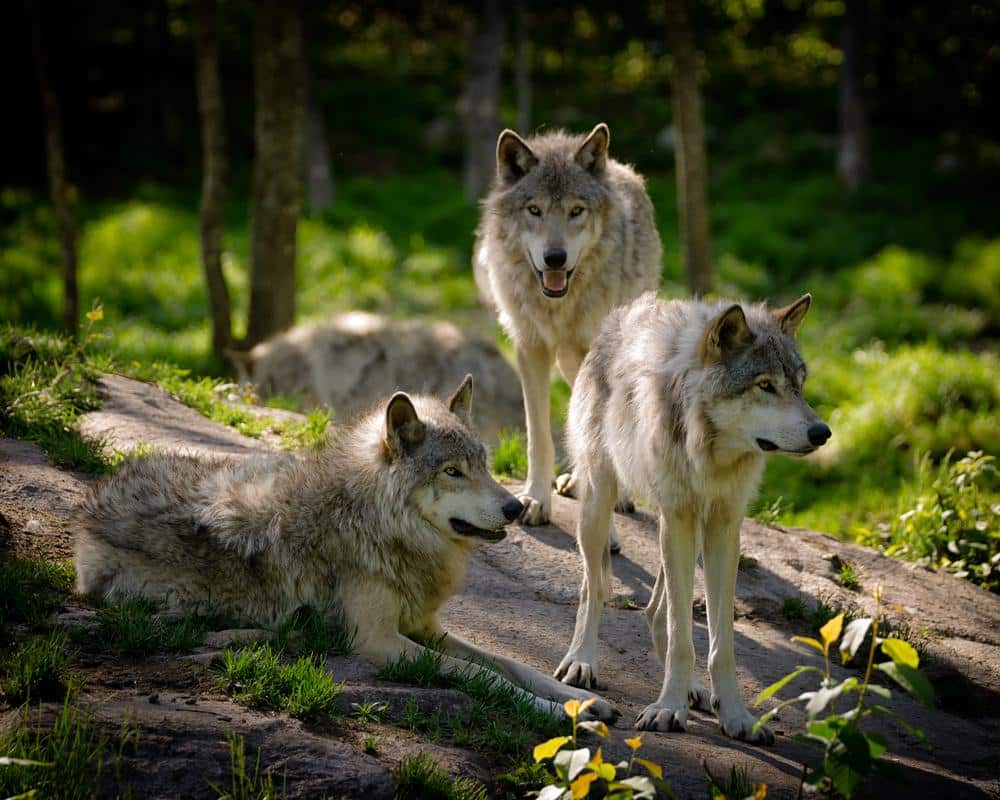 Here at Earnshaws Fencing Centres, we are passionate about sustainability and protecting the environment, so we thought it would be a good idea to look into this newly coined term, and why it's popping up in the conservation community!
Rewilding is all about returning habitats back to their natural state in order to restore and protect natural wildlife processes. This can involve anything from optimising existing land by filtering polluted waters, to planting thousands of trees to recreate forests in sparse areas.
The Wildlife Trust has been working hard to re-naturalise rivers and farmland with the aim of recreating the perfect habitat for many of Britain's forgotten animals including legendary species such as boars, beavers and wolves.
Rewilding is a trend that we will be keeping a close eye on – so visit our blog in a couple of weeks for an update on phase one of the Trust's rewilding project!
To find out more about The Wildlife Trust's work,  please visit their website here.
---
Posted by Earnshaws on 20-Nov-2015