When should I take my Christmas decorations down?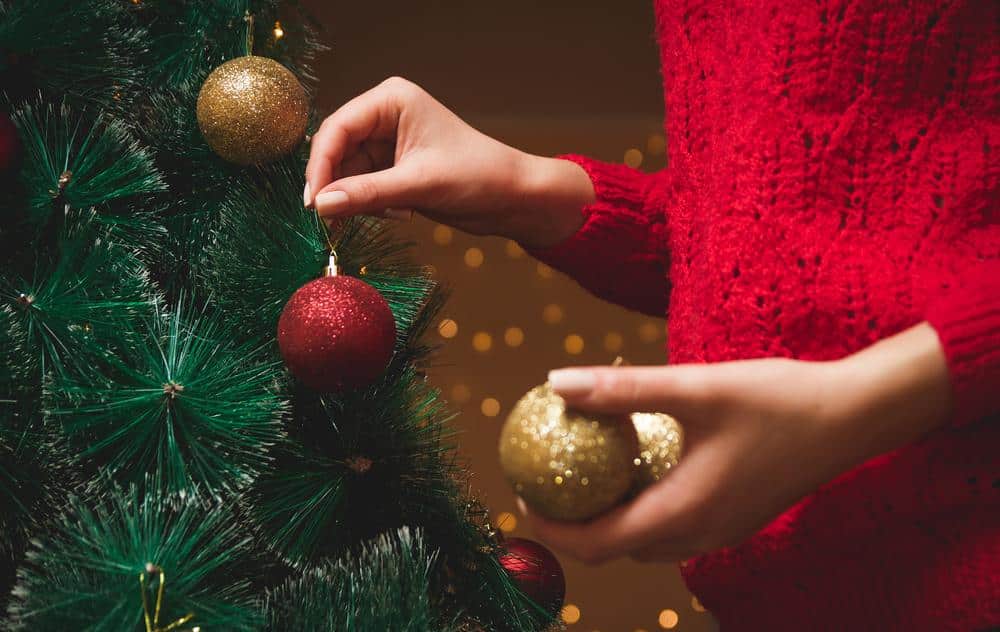 It is thought that leaving your Christmas decorations up beyond the Twelfth Night will bring bad luck to your household – but there has been much confusion over whether it falls on the 5th or 6th of January!
The Shorter Oxford English Dictionary defines the Twelfth Night as:
"The evening of the fifth of January, preceding Twelfth Day, the eve of the Epiphany, formerly the last day of the Christmas festivities and observed as a time of merrymaking."
The confusion generally starts when some people count the night of Epiphany itself (6th January) to be the Twelfth Night, but most people choose to take their decorations down on the 5th January, which is the twelfth day after Christmas Day itself.
What should I do with my Christmas Tree in January?
There are many environmentally-friendly ways to dispose of your Christmas Tree when the festivities are over.
Most local authorities and community groups will happily collect or accept your Christmas Tree in January, in order to make wood chippings for local parks or woodland areas. Visit this website to find out more about Christmas Tree recycling in your area.
If the root ball is still connected to your Christmas Tree, you can replant it in your garden. Simply dig a hole, place your tree inside and backfill. It is well worth covering the hole with several inches of mulch to ensure it survives the rest of winter.
---
Posted by Earnshaws on 04-Jan-2016