And the Winner of the Autumn Photography Competition is….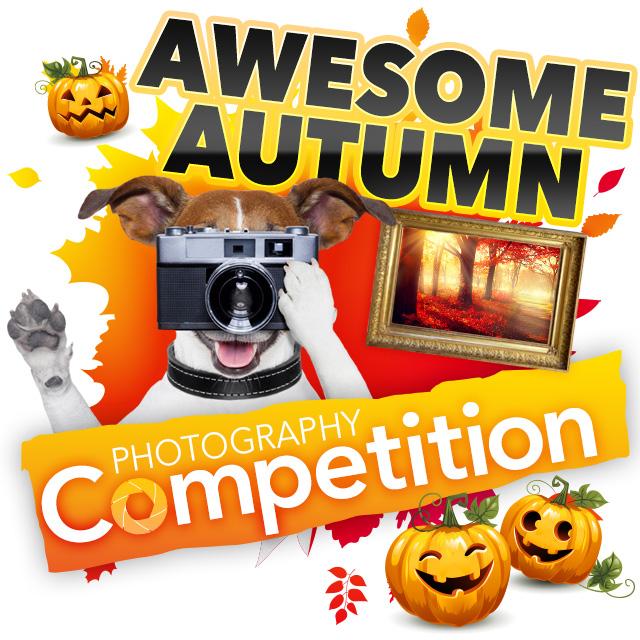 We're delighted to announce the winner and runner-up for our 2016 Autumn Photography Competition!
Congratulations go to Pauline Shaw, who has won £50 worth of Ronseal products and Amanda Palmer, who will be picking up £25 worth of Ronseal products from Earnshaw's Fencing Centres.
With it being so close to choose a winner, we had to give a runner up prize.
Keep your eyes peeled in 2017 for next year's competition… the perfect excuse to get out in your local area and get snapping!
---
Posted by Earnshaws on 22-Dec-2016