Work begins on new firewood website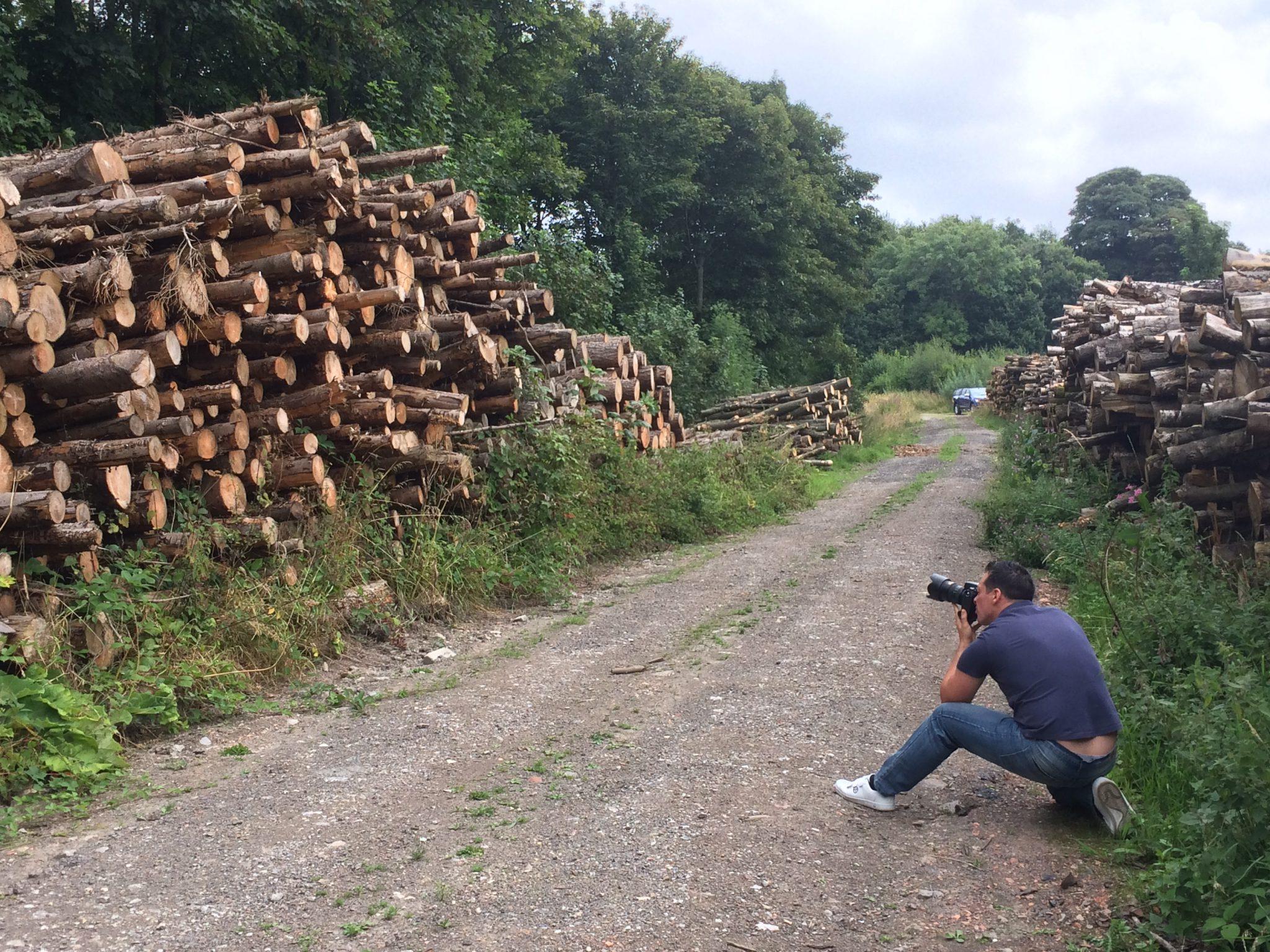 A photographer snaps drying timber in the woodland around our Midgley Fencing Centre that will eventually find its way into our new dedicated Firewood Centre opening later this year.
The Firewood Centre will be accompanied by a brand new website offering a variety of firewood from hard and softwood logs to kindling sacks. All firewood will be available to order online and pick up in store 7 days a week. Customers will also be able to use our popular firewood delivery service.
Firewood, kindling and fuels are also available at our Brigg and Wentworth Fencing Centres now. Dedicated Firewood Centres will be opening at these sites soon.
---
Posted by Earnshaws on 13-Aug-2014