Weeds – a perennial problem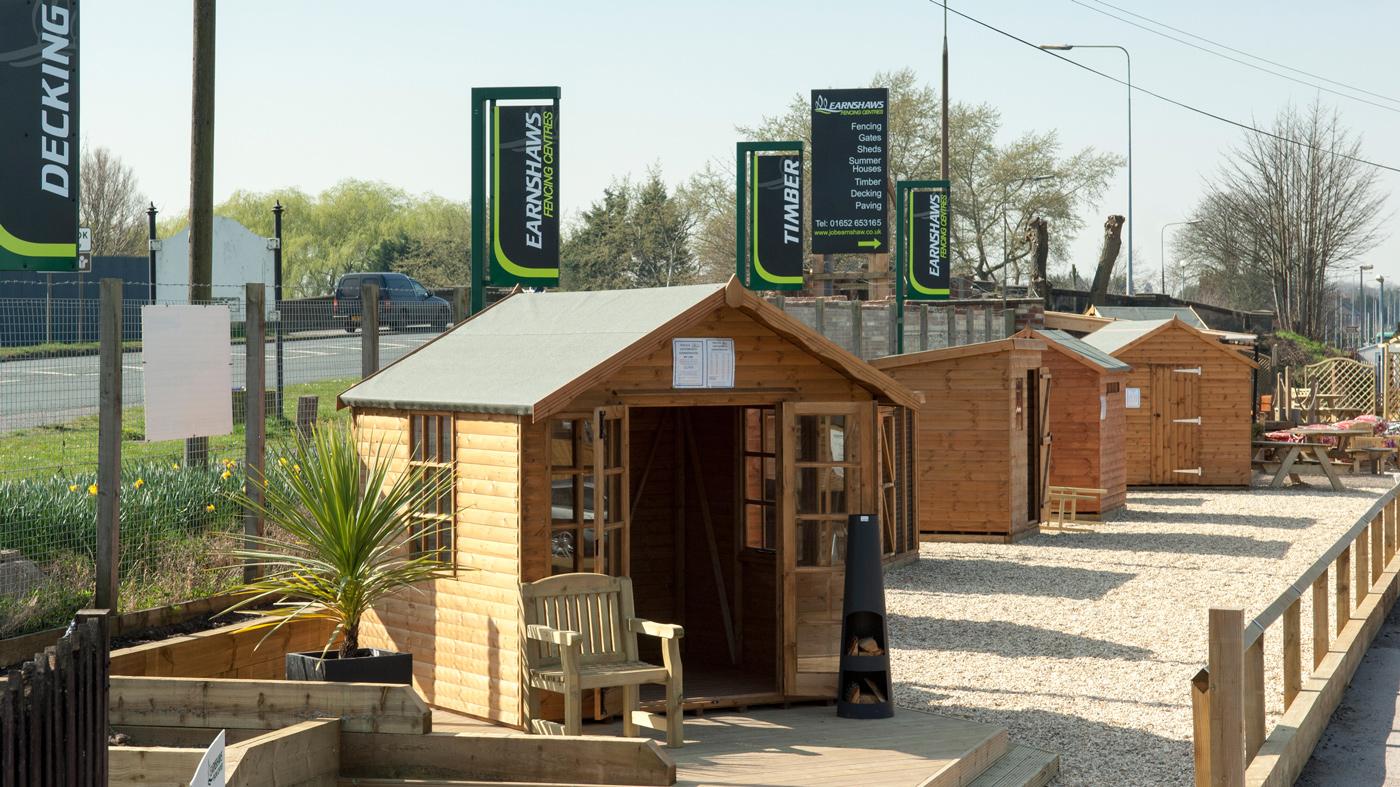 Weeds may be described as plants that are just growing in the wrong place, but there is no doubt that they are a perennial headache. Pun intended!
Part of the problem is their pure persistence – due in part to the fact that their seeds can lie ungerminated for years – just waiting for the right conditions.
Even more annoying is their propensity to germinate at lower temperatures than other plants which is why they always seem to get a head start. This allows them to pop up ahead of more desirable plants, robbing them of moisture, nutrients and light.
Perennial weeds have root systems that make them all but impossible to eradicate which is why they spring up year after year – even when you have blasted them with everything you've got in the shed.
If you can't beat them – eat them
Rather than tackle weeds with sprays you could consider harvesting them instead. You will need to take care that you are indeed picking edible varieties, but for the adventurous forager some common weeds can provide incredible levels of nutrition. Nettles for example, provide high levels of vitamin C. Here is a list of gourmet weeds.
Chickweed, clover and daisy are all perfectly acceptable on salads. Sorrel, wild garlic and hairy bittercress can be added to pesto in place of basil.
Nettle makes for a delicious soup if picked young and dandelion was once the home made wine of choice.
So here is a tip – next time you decide to spend an hour weeding, take two buckets with you – one for fresh young edible weeds destined for the kitchen and one for those ugly brutes destined for the compost heap!
---
Posted by Earnshaws on 15-Apr-2014