Yorkshire in Bloom 2017 Entry Forms Now Available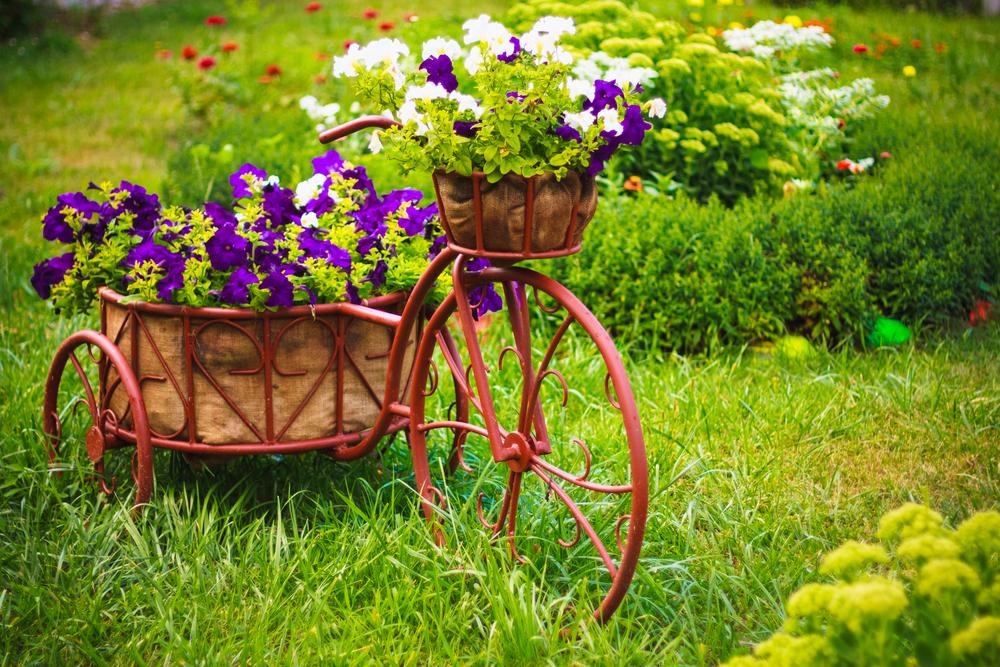 Yorkshire in Bloom is a fantastic charity that encourages civic pride, community spirit and an interest in horticulture. It is responsible for organising the Britain in Bloom campaign across Yorkshire and North Lincolnshire. The 2017 competition has been launched and the entry forms are now available.
Each year the Britain in Bloom competition increases in size as more groups, communities and organisations join together to improve the environment. The judging takes place under RHS rules in Spring and Summer. The winners are announced in September. The competition is open to villages, towns and cities in the region and there are special categories for visitor attractions, educational establishments, business premises and environmental projects.
As their website states "The very nature of Yorkshire in Bloom encourages and develops community spirit and civic pride whilst promoting responsibility for planting, cleanliness and maintenance. This in turn can boost the local economy through increased tourism, stimulates voluntary work and cooperation between community groups, and is a means to address issues such as sustainability, recycling, minimising waste and energy conservation."
With three centres across Yorkshire and N.Lincs we have all the landscaping products, compost, planters and advice you need to transform your environment. Why not give it a go?
Entry forms available here.
---
Posted by Earnshaws on 11-Nov-2016