Yorkshire's barn owls need your support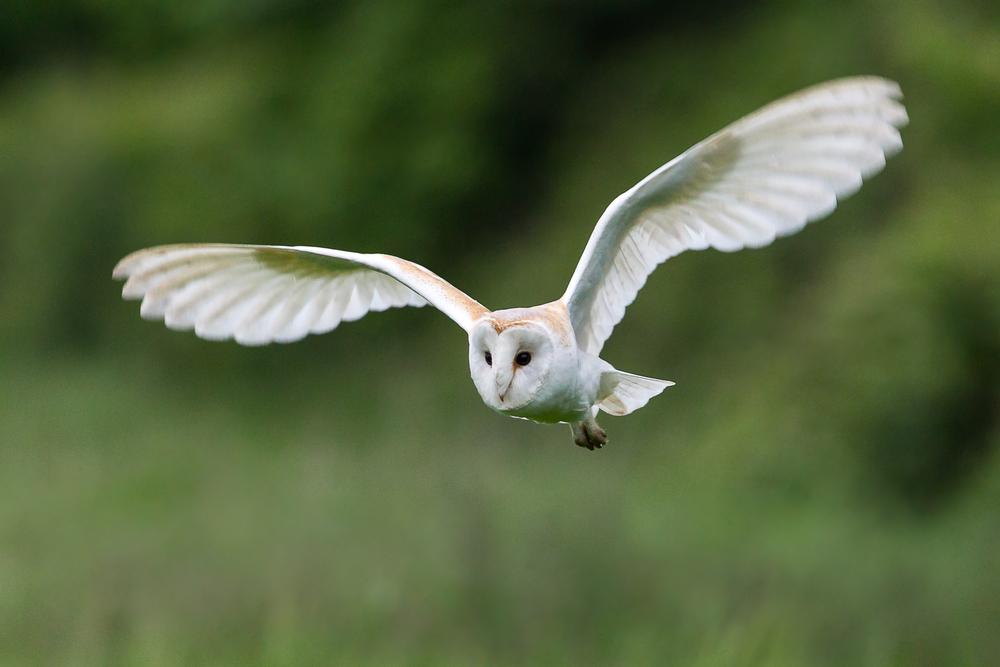 With their white heart-shaped face and jet black eyes the barn owl is one of Britain's most recognisable wild birds.
However, from the middle of the 19th Century, the beautiful barn owl began to decline in Britain. The original decline in the 19th Century is thought to have been the result of an increase in persecution.
The decline continued between the 1930s and 1990s as a result of agricultural intensification, poor winter weather, traffic deaths, pesticide use and a loss of hunting and nesting sites.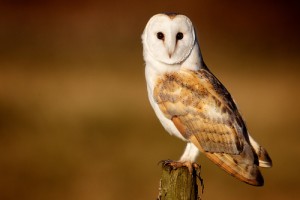 In the early 2000s barn owl numbers did seem to be improving, but the bad winters of the late 2000s has seemingly wiped out any increase in the numbers. 2013 was one of the worst breeding seasons for barn owls due to the heavy snowfall of March 2013, just before the breeding season.
The landscapes that barn owls used to thrive in are rapidly disappearing.
50% of the hedgerows that harbour their food sources such as mice, shrews and voles, have been lost in the last 60 years.
97% of lowland grasslands over which barn owls hunt have also been lost in the last 60 years.
There has been a significant loss of hallow trees due to Dutch elm disease and other human factors.
An increasing number of barns are being torn down or converted into homes, reducing the owls' nesting sites.
However, given the right conditions, wildlife can bounce back. A landscape with healthy joined up wildlife habitats is the essential first step.
The Yorkshire Wildlife Trust is seeking support to help save barn owls in Yorkshire by ensuring that they have large areas of high quality habitats to feed and nest – to give them the best chance of survival, whatever the weather.
By joining the Yorkshire Wildlife Trust and donating just £4 per month you can help barn owls return to areas of Yorkshire where they have not been seen for many years.
As a member of the Yorkshire Wildlife Trust and contributing to this great cause you'll get free access to nearly 100 nature reserves across the country. To join, and start donating visit www.ywt.org.uk/membership
Alternatively, if you would like to make a one-off donation, you can do so by visiting the trust's JustGiving page at www.justgiving.com/yorkshirewildlife
---
Posted by Earnshaws on 03-Aug-2014