Young homeowners have caught the gardening bug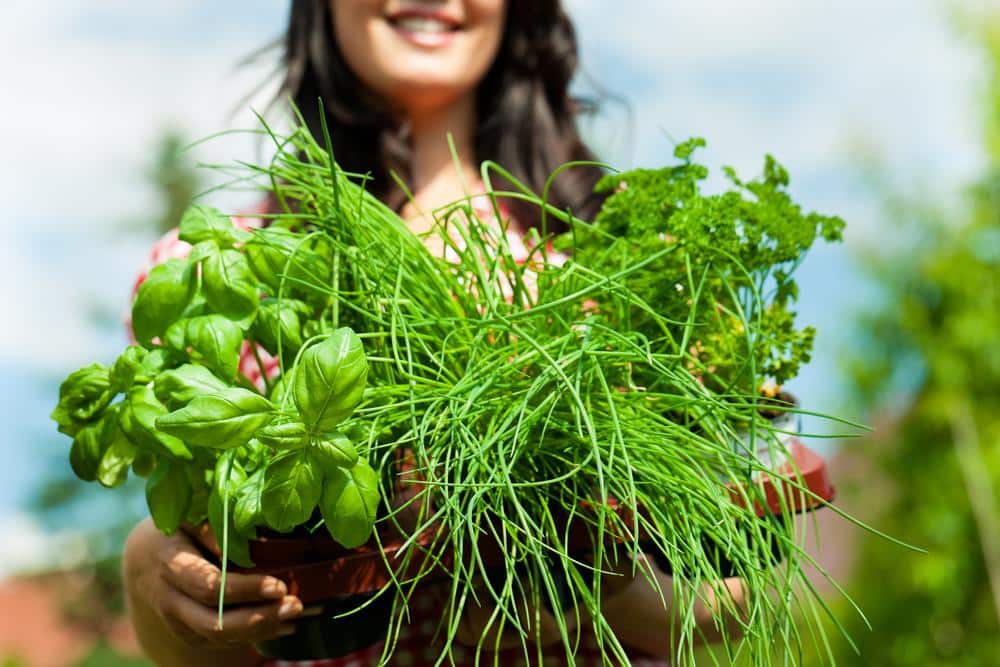 Homeowners in their 20s and 30s are taking up their trowels and splashing out on their gardens, according to a new study.
The study by Lloyds Bank Insurance, found homeowners aged 25-34 spent an average of £747 on their outdoor spaces in the past year, more than double the average UK spend of £366.
Of 2,000 25-34-year-olds surveyed 19 per cent own a greenhouse and 29 per cent have bought plants in the last year.
Some 29 per cent of respondents said they spend on their gardens because they love gardening, 24 per cent because they like outdoor entertaining and 14 per cent to increase property values.
Other findings include:
34 per cent are spending more to improve their outdoor spaces
33 per cent say they spend more than five years ago
81 per cent of homeowners own outdoor furniture, 49 per cent BBQs, 37 per cent bikes and 10 per cent trampolines.
37 per cent have no lock for their garden
---
Posted by Earnshaws on 27-May-2014