15th January, 2019 by Earnshaws
The RSPB Big Garden Birdwatch celebrates its 40th birthday this year!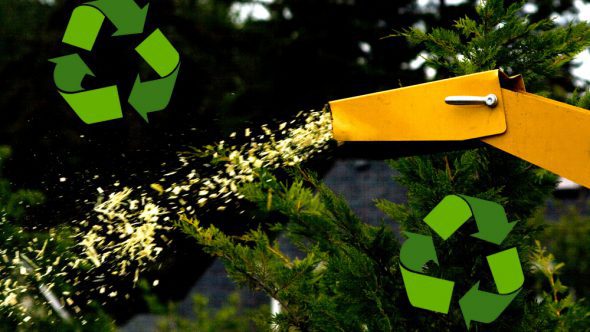 3rd January, 2019 by Earnshaws
As Twelfth Night approaches you may be wondering how best to dispose of your Christmas Tree. If you opted for a traditional, natural Christmas Tree you will be pleased to know that here at Earnshaws Fencing Centre in Midgley, we are offering to take care of the hard part for you.